Welcome to Roanoke Budo Kai
Founded by Chris Gaston in 1994, Roanoke Budo Kai has just celebrated it's 23rd anniversary of offering safe, challenging, and supportive Aikido training in Roanoke, VA.
There is important symbolism in our dojo's patch shown above: the landscape and star references our dojo's home in the Roanoke Valley, the bamboo represents the flexibility and movement of aikido, and the crane shares Aikido's Japanese origins.
New students and visitors of any experience level are always welcome and encouraged to attend any of our classes. You may contact the dojo for additional information or simply show up!
To injure an opponent is to injure yourself. To control aggression without inflicting injury is Aikido.
Whether you are a new student or a visiting aikidoka, we'd love to have you train with us.
Aikido is a Japanese martial art teaching self- defense using efficient body movements, not strength, to redirect and diffuse the force of an attack.
You'll enjoy our Aikido classes – they are excellent for any age, gender, or level of fitness. We train hard, encourage each other, and have fun!
Roanoke Budo Kai offers 3 weekly classes through the Roanoke County Parks and Recreation Department. This association allows us to reduce fees and follow O'Sensei's belief that aikido is for everyone while supporting our local community.
All classes are open to students of all experience levels from beginner to black belt. You do not have to wait until the start of a session to join.
Aikido isn't just what we do, it's who we are.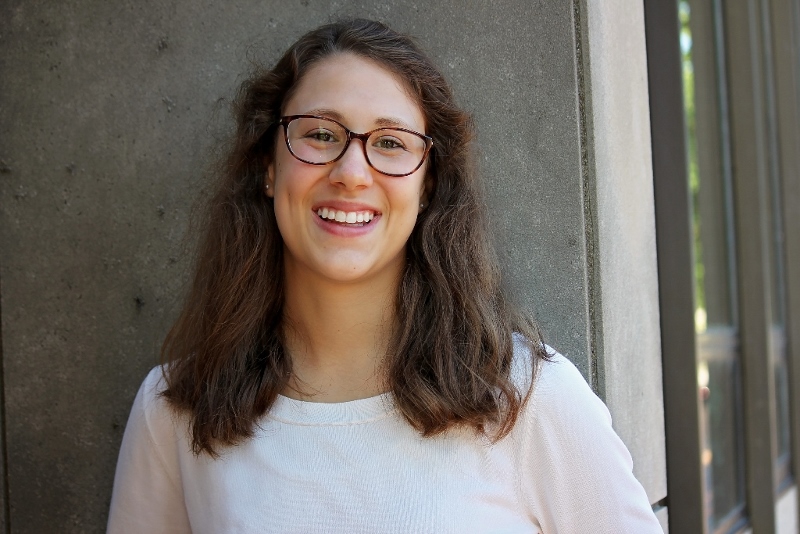 Project Description:  Aikido student Erin Ford recently completed a research project involving Aikido, working with Sensei from two different dojos and her academic advisor for the project, Sensei Chris Lee.
Abstract: The forthcoming analysis centers upon an informal ethnographic study and incorporates a series of interviews conducted in two regions within western Kentucky and southwestern Virginia. The intent of this paper is to present cumulative experiential testimony in support of the assertion that successful practitioners of aikido, a modern Japanese martial art, exhibit characteristic historical, philosophical, and physical aspects of the discipline. In doing so, these individuals not only embody unlikely attributes of the practice but also unify themselves within a collective identity.
Author Bio: My name is Erin Ford and I am a senior biochemistry major and a member of the honors program at Roanoke College. After graduation I intend to pursue graduate study in food science and technology. My academic interests and hobbies, however, extend far beyond the sciences. My mother introduced me to aikido at a young age, but I didn't begin my own aikido journey until almost four years ago. In August of 2016 I earned 5th kyu at my hometown dojo in Owensboro, KY. I also enjoyed the opportunity to train alongside fellow aikidoka at Roanoke Budo Kai throughout the past year as I completed my project, which I hoped would both challenge my own perceptions regarding aikido and provide a relevant perspective to current practitioners.